Golden Haven and Vista Residences Top Recent Investment Survey Among Young Professionals
"Golden Haven and Vista Residences Top Recent Investment Survey Among Young Professionals." 350 young professionals, ages 25 to 35, from the south of Manila have taken part in an online survey conducted by DLSU college students for a finance project. Respondents were asked to choose through a guided list, which they consider to be the three best investment options for their age group. 24 percent answered Golden Haven Memorial Lots, 24.5 answered Vista Residences Condominium Units, while 25 percent answered cryptocurrencies such as Bitcoin, Etherium, and Cardano.
Here are some pointers from the findings in the discussionion by the group. Filipinos understand that Investing for retirement is important at any age, but the same strategy should not be used for every stage of one's life. It was observed that the younger crowd went for cryptocurrency, as those who are younger can tolerate more risk, but they often have less income to invest in. The older ones in the spectrum of young professionals opted for memorial lots and condo units, as people get older, they may have more money to invest, but less time to recover from any losses.
Asset allocation by age plays an important role in building a sound retirement investing strategy and Filipinos showed this in practice through selecting Manila based memorial parks and vertical developments as preferred investment vehicles, although there is still some hesitation when it comes to non-Metro Manila or non-CBD properties among young professionals.
Golden Haven and Vista Residences Top Recent Investment Survey Among Young Professionals
One of the Top Recent Investment Options Young Professionals is "Vista Residences Condominium Units"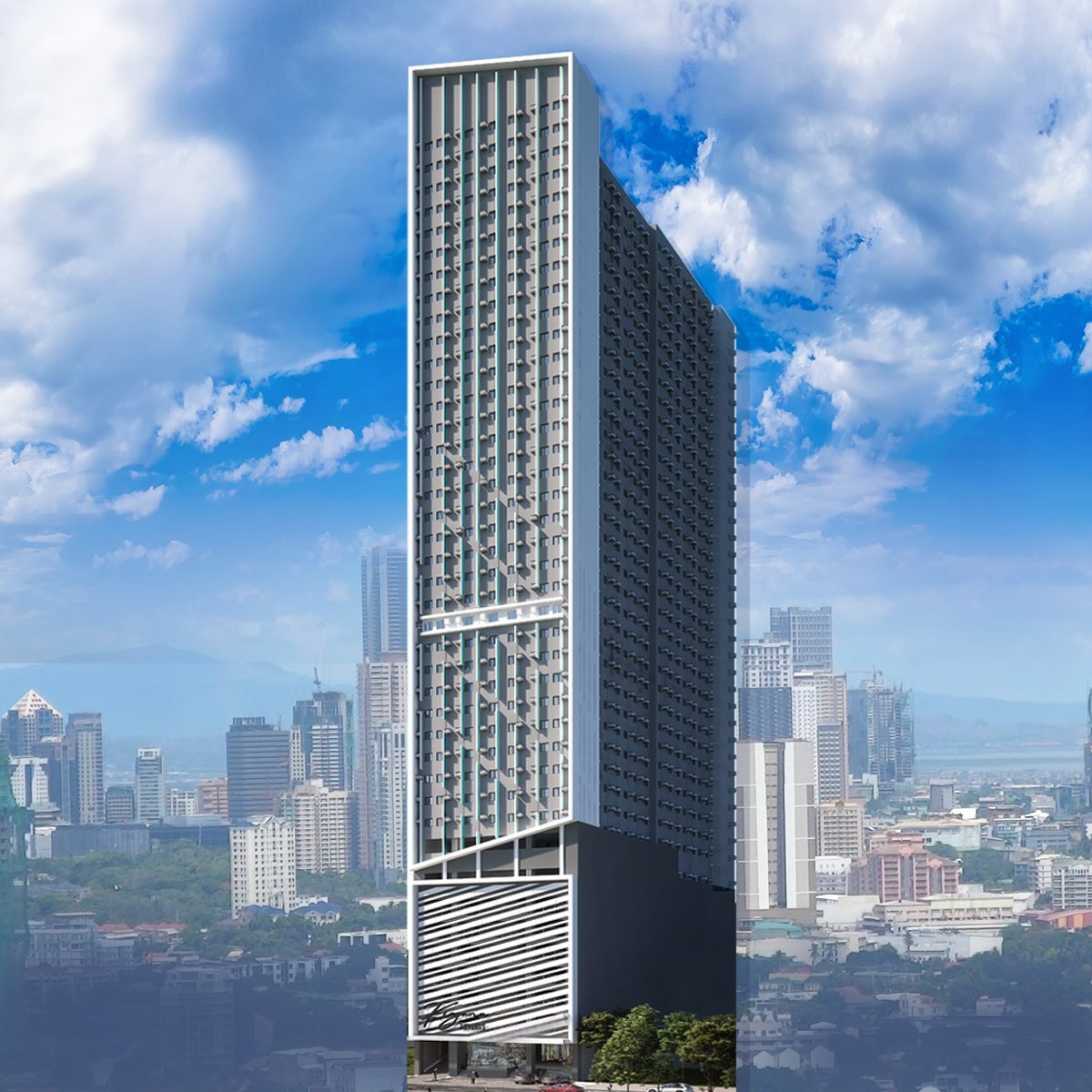 Vista Residences is a vertical housing developer focused on the creation of condominiums in the mid-market segment. With the recent merge of other vertical projects within the Villar group, Vista Residences now offers a wider variety of choices, but still within the intermediate range of 4 to 8 Million Pesos (mid-market sweet spot), with a few more expensive outliers considered "upper middle".
Target market segments are young middle-managers or start-up and SME owners, OFWs, and foreign nationals looking into investing for their children's futures and wanting to have a "halfway home" in close proximity to the business districts. Selling points are high rental yields, accessible thoroughfares, relative cost-effectiveness within CBDs and metro areas (you get more than what you pay for through investment propositions), number of choices to choose from, RFOs, proximity to universities opening up leasing opportunities for unit owners, and the name of a credible home builder as its mother developer; Vistaland. With over __ vertical projects nationwide, spanning mid-rise developments to skyline-defining skyscrapers in major areas such as Quezon City, Ortigas, Taguig, and Makati, Vista Residences continues to redefine condo-living through value-for-money options.

Golden Haven Memorial Lots now a Top Recent Investment Option
Another Top Recent Investment Survey Among Young Professionals is Golden Haven engages in the development and sale of memorial property products across various parts of the Philippines. The company aims to develop a memorial park in every hometown to address the demand of Filipinos in quality death care services. Golden Haven now has more than 30 locations and it is continuously expanding across the country. In recent reports, the value of Golden Haven memorial lots continues to increase by over 2000% since the first development in Metro Manila. Thus, making it a new preference to some young professionals or millennials when it comes to real estate investments.
Millennials are also known for being open and adaptive to change. Golden Haven's efficient online services help these young professionals to start their investment journey even in the comforts of their homes. With that being said, the company was dubbed as the most innovative memorial developer in the country. Not to mention, Golden Haven Memorial Parks is part of the Philippines' publicly listed company, Golden MV Holdings, Inc, the third-largest real estate developer in the country in terms of market capitalization today.
One of the Investment Options with the Fastest Increase in Value Appreciation, Cryptocurrencies
Another thriving investment option for young professionals today is cryptocurrencies. These are technically digital money that where you can use to purchase goods and services. It uses an online ledger with cryptography that helps secure online transactions. Much of the interest in these unregulated currencies is to trade for profit, with speculators at times driving prices upward. Samples of cryptocurrencies are Bitcoin, Etherium, and Cardano. So, what are the reasons why millennials are into investing in cryptocurrencies? First, it provides financial security. Each transaction involving bitcoins is transparently stored in a distributed public ledger. Thus, it is significantly secure due to its intelligent design. Second, it is a viable alternative to traditional assets like gold and real estate. Lastly, starting an investment with this is uncomplicated. The users who engage in the transactions and investment of cryptocurrencies can easily start by using easy-to-operate applications and software.
Value Appreciation
Young professionals deliberately examine these investment options. The rationale of this is the value appreciation of each category. According to surveys, Condominium Real Estate Investment value appreciation in the recent year went up to 10-15 percent annually. Golden Haven Memorial Lots stays afloat even during the pandemic with a rising annual value appreciation of 20 percent. Cryptocurrencies, setting off as an investment trend to millennials, have an estimated 500 percent but largely volatile.
About us – Golden Haven Memorial Park is a subsidiary company of publicly list, Villar-owned Golden MV Holdings Inc., currently positioned as one of the largest real estate companies in the country. Golden Haven offers premium death care services and prime memorial lots. Dubbed as the most lucrative real estate investment with an average of 20% annual value appreciation.
Be part of the Golden Haven community today! Visit goldenhaven.com.ph or follow "Golden Haven" on our social media platforms. We are on Facebook, Twitter, Instagram, YouTube, Pinterest, Spotify, Viber, Telegram, Kakao Talk, LINE, and WhatsApp. For sales-related inquiries, you may contact (02) 8873-2922 to 23.